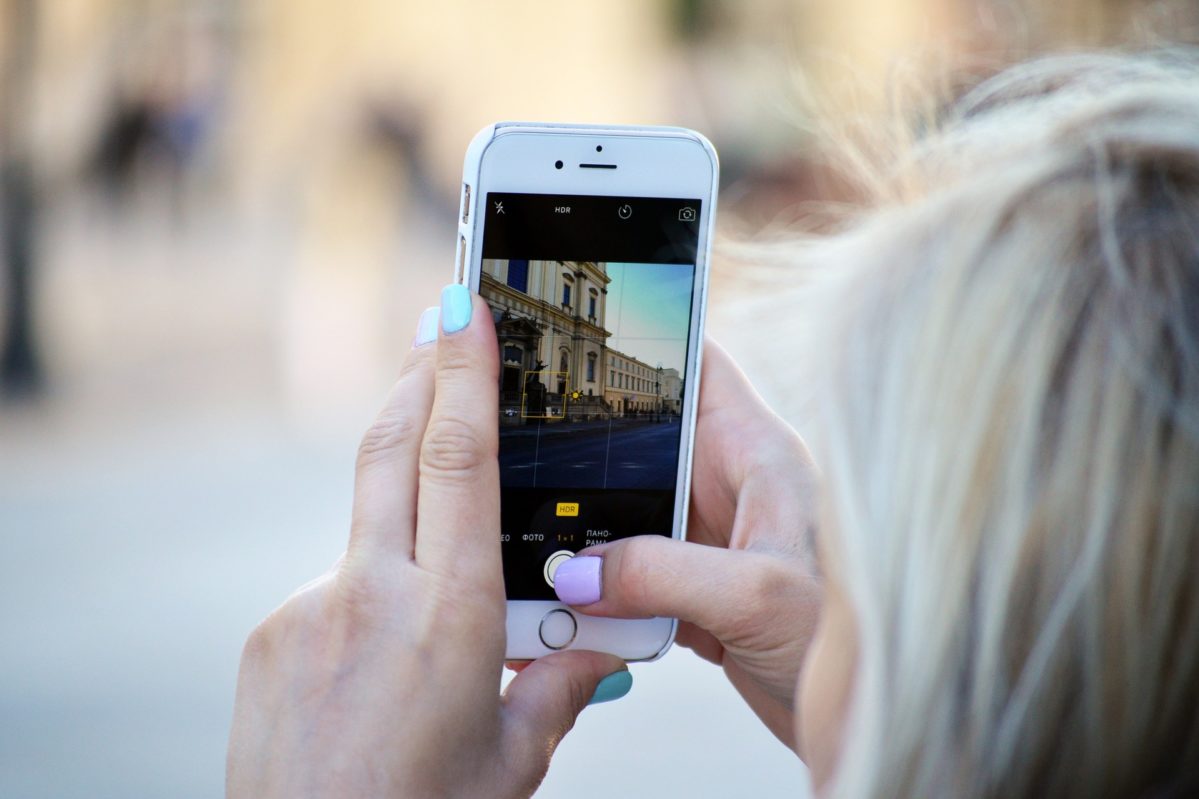 The Wharton School periodically invites guests to "take over" the @whartonschool Instagram account to document student and alumni experiences on and off campus. This guide will give you an idea of what the School looks for in an Instagram takeover. Think your event/conference would be a good fit? Contact us using the email address at the bottom of this post.
Goals
Provide an authentic, "first person" account of various student/alumni activities.

Capture the spirit of Wharton and its community.

Drive engagement and affinity with the @whartonschool account.
Guidelines
Wharton recommends posting a total of 4-6 times throughout the day, spread approximately 1-2 hours apart (exceptions can be made for unexpected moments and significant real-time events).
The posts must be respectful and professional, and should not jeopardize the Wharton brand or the reputation of its staff, students, or faculty. That said, the takeover should be a departure from the everyday — let your personality and sense of style shine through!
NOTE: Be sure to clean your camera lens and avoid zooming, which can create blurry photos.
Storyline
Create a storyline with a clear beginning, middle, and end. Introduce yourself and preview what you will be showing throughout the day. When you post your last photo, make sure to sign off to make it clear that your takeover has concluded.
#Hashtags and Emojis
Incorporate hashtags related to Wharton and your event in order to provide context and drive user engagement. You should include the hashtag #myWharton with every post.
Emojis are another way to add context and, at times, humor to your posts but please use them sparingly and avoid inappropriate symbols.
Other tools
Story
Instagram Stories is a feature that lets you build a story using a series of 10 second long photos and/or videos that will disappear after 24 hours.
Video
Video can be a great way to capture the sights and sounds of your event, but should be used sparingly and only when a still photo cannot convey the story. Consider lighting, sound, and composition before the cameras roll!
Layout
Layout is an app that allows users to easily combine multiple photos into a single image. The app is available for iOS devices in Apple's App Store.
Flipagram
Flipagram is an app that builds a slideshow of images. The app is available for iOS devices in Apple's App Store.
Hyperlapse
Hyperlapse captures high-quality time lapse videos even while in motion. The app is available for iOS devices in  Apple's App Store.
Boomerang
Boomerang is an app that creates looping gif-like videos. The app is available for iOS devices in Apple's App Store.
Prisma
Prisma is an app that adds a painterly quality to your photos and videos. The app is available for iOS devices in Apple's App Store.
Geo location
Adds location tag of event to each post.
@ Mention/Tag
Tag and mention relevant users in each post, e.g. @techcrunch @techcrunchdisrupt.
Ready to Take Over?
If you are interested in documenting your student club event or conference, email socialmedia@wharton.upenn.edu with a few additional details about your event, including the date, club, topic, and what you'd like to capture in the story.
Unless otherwise noted, Wharton will promote the takeover in advance and mention the user's personal Instagram account in the post(s).