Leadership Conference: June 12, 2019
Leading In a Context of Conflict
Disagreements, challenges to existing norms, and conflicts of all kinds are the order of the day not only in politics but in the broader society. In business, demands for accountability have increased as pressure builds to do more about social issues at the same time that demands from shareholder interests continue. The tighter job market gives employees more power and forces employers to pay more attention to their interests. How leaders navigate these conflicts, avoiding explosive missteps and pleasing as many stakeholders as possible requires considerable skill. In this our 23rd conference year, we will hear how leaders see this difficult landscape and how they are finding their way through it.
2018 Conference Speakers
Please check back as we update speakers for the 2019 Conference.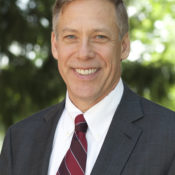 Jeffrey W. Bolton
Vice President, Administration and Chief Administrative Officer, Mayo Clinic
Peter Cappelli
George W. Taylor Professor of Management and Director of Wharton's Center for Human Resources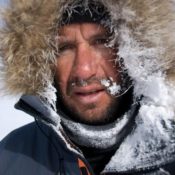 Graham Charles
Adventurer; President and Founder of the Polar Tourism Guides Association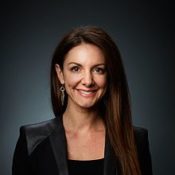 Kat Cole
Chief Operating Officer and President, Focus Brands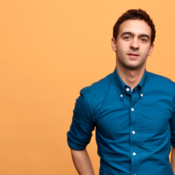 Jeremy Heimans
Co-Founder and Chief Executive Officer, Purpose; Co-Author of New Power: How Power Works in Our Hyperconnected World-and How to Make It Work for You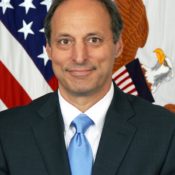 Peter Levine
Former Acting Under Secretary of Defense for Personnel and Readiness
Senior Fellow, Institute for Defense Analyses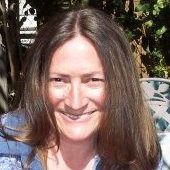 Kelly Martin
Chief of Fire & Aviation Management, Department of Interior, National Park Service, Yosemite National Park; Named by TIME Magazine as a "Silence Breaker," 2017 Person of the Year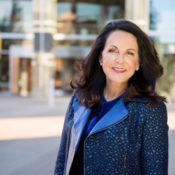 Eva Sage-Gavin
Senior Managing Director, Talent & Organization, Accenture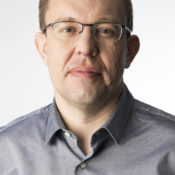 Henry Timms
President & Chief Executive Officer of 92nd Street Y; Co-Founder of #GivingTuesday; Co-Author of New Power: How Power Works in Our Hyperconnected World-and How to Make It Work for You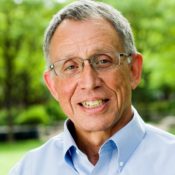 Michael Useem
William & Jaclyn Egan Professor of Management; Faculty Director, McNulty Leadership Program, and Director, Center for Leadership & Change Management, the Wharton School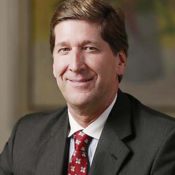 Bruce Van Saun
Chairman and Chief Executive Officer, Citizens Financial Group, Inc.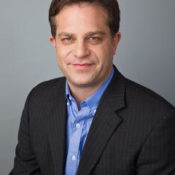 Sam Walker
Editor, The Wall Street Journal; Author, The Captain Class
The annual Wharton Leadership Conference is one of the gatherings most popular with, and most beneficial for, corporate leaders, according to Weber Shandwick's 2011 (fifth annual) ranking of  Five-Star Executive Conferences. An article by Forbes.com writer Matthew Kirdahy on the report notes that the Wharton Leadership Conference is second only to the Fortune Innovation/iMeme conference in the number of C-level speaker participants. And in another study by Burson-Marsteller, the conference was named as one of the "Most Valued Podiums" for CEOs and senior executives.
Contact Information
Wharton Leadership Conference
110 Vance Hall
3733 Spruce Street
Philadelphia, PA 19104-6301
215-898-5605
center-for-hr@wharton.upenn.edu
Send us your email address with "Conference Updates" in the subject line.