We will resume our normal conference activities in June 2022. Please check back later for more information.
Conflicts in the political world reflect broader tensions about societal goals and the responsibilities of business in society.  Social impact, diversity and inclusion, concerns for the environment, and other social issues create additional and complex challenges for business leaders.  Navigating them along with a tighter job market, and unpredictable policy decisions, and a changeable international order creates a new landscape for leaders to navigate.  In this our 24th conference year, we will hear how leaders see these challenges and how they are finding their way through it.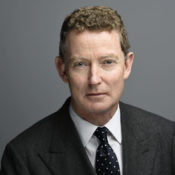 Lord Barker
Executive Chairman of En+ Group &
Former member of UK Parliament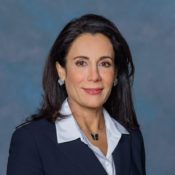 Sherry Bahrambeygui
Chief Executive Officer
PriceSmart
Peter Cappelli
George W. Taylor Professor of Management and Director of Wharton's Center for Human Resources
The Wharton School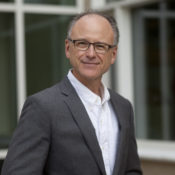 Sydney Finkelstein
Steven Roth Professor of Management
Tuck School of Business, Dartmouth College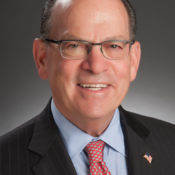 Joseph Neubaur
Former CEO, Aramark and Trustee, Neubauer Family Foundation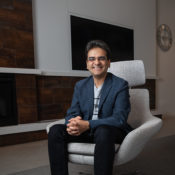 Milind Pant
Chief Executive Officer
Amway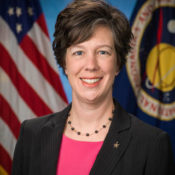 Holly Ridings
Flight Director, NASA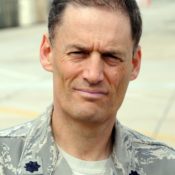 Stephen C. Rush, M.D.
Radiation Oncologist, NYU Langone Medical Center; Lt. Col, Flight Surgeon, Air Force Special Warfare; Commander, 106 RQW Medical Group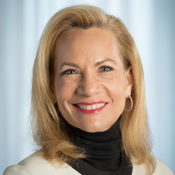 Lori Ryerkerk
Chief Executive Officer
Celanese Corporation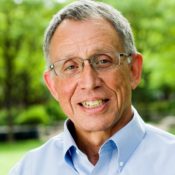 Michael Useem
William & Jaclyn Egan Professor of Management; Faculty Director, McNulty Leadership Program, and Director, Center for Leadership & Change Management
The Wharton School
The annual Wharton Leadership Conference is one of the gatherings most popular with, and most beneficial for, corporate leaders, according to Weber Shandwick's 2011 (fifth annual) ranking of  Five-Star Executive Conferences. An article by Forbes.com writer Matthew Kirdahy on the report notes that the Wharton Leadership Conference is second only to the Fortune Innovation/iMeme conference in the number of C-level speaker participants. And in another study by Burson-Marsteller, the conference was named as one of the "Most Valued Podiums" for CEOs and senior executives.
Contact Information
Wharton Leadership Conference
110 Vance Hall
3733 Spruce Street
Philadelphia, PA 19104-6301
215-898-5605
center-for-hr@wharton.upenn.edu
Send us your email address with "Conference Updates" in the subject line.