Leadership Conference 2022
The End of the Beginning: Leading in a Post-Covid World
Tuesday, June 7, 2022
At no other time in recent history has there been such disruption on a global scale. The interruptions have touched nearly every aspect of business and society, and those new realities require an expanded set of leadership capabilities. In homage to Winston Churchill's famous line "Now, this is not the end. It is not even the beginning of the end. But it is, perhaps, the end of the beginning," our 25th annual leadership conference explores the many ways corporate and other leaders are navigating our changed world and uncertain future.
2022 Conference Speakers
Please continue to check back as we add new speakers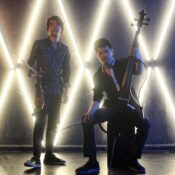 ARKAI
Award-winning String Duo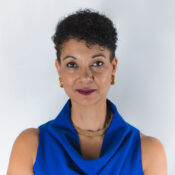 Shellye Archambeau
 Former CEO of MetricStream
Director of Verizon and Nordstrom
Author, Unapologetically Ambitious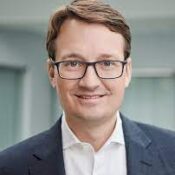 Jean-Claude Dubacher
 Chairman and CEO of B. Braun Medical Inc.
Peter Cappelli
George W. Taylor Professor of Management
Faculty Director, Wharton's Center for Human Resources
Author, The Future of the Office and Why Good People Can't Get Jobs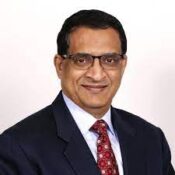 Raghu Krishnamoorthy
Retired Former Chief Human Resources Officer, Vice President of Executive Development, and Chief Learning Officer
General Electric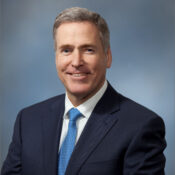 Brian McNeill
Chairman, President, and CEO
Touchpoint, Inc.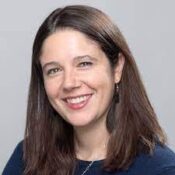 Ashley Parker
White House Bureau Chief
The Washington Post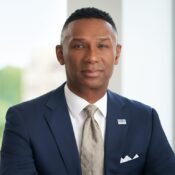 Johnny C. Taylor Jr.
President and CEO
Society for Human Resource Management
Author, RESET: A Leader's Guide to Work in an Age of Upheaval
Mike Useem
Faculty Director, Wharton's Center for Leadership and Change Management
and McNulty Leadership Program
Author, The Edge: How 10 CEOs Learned to Lead
The annual Wharton Leadership Conference is one of the gatherings most popular with, and most beneficial for, corporate leaders, according to Weber Shandwick's 2011 (fifth annual) ranking of  Five-Star Executive Conferences. An article by Forbes.com writer Matthew Kirdahy on the report notes that the Wharton Leadership Conference is second only to the Fortune Innovation/iMeme conference in the number of C-level speaker participants. And in another study by Burson-Marsteller, the conference was named as one of the "Most Valued Podiums" for CEOs and senior executives.
Contact Information
Wharton Leadership Conference
center-for-hr@wharton.upenn.edu
The Wharton School
University of Pennsylvania
3620 Locust Walk
SH-DH Suite 2102
Philadelphia, PA 19104-6301
Send us your email address with "Conference Updates" in the subject line.