Stay tuned in for the duration of the event for a chance to win these amazing prizes!

$100 Gift Certificate towards your next purchase from Philadelphia Catering Co.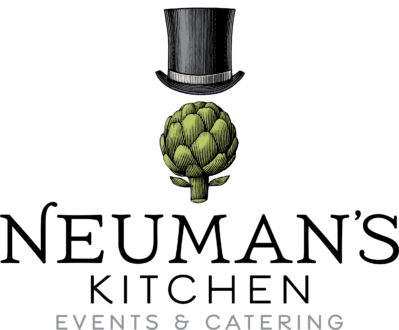 Holiday Sweet Treat Box from Neuman's Kitchen
Peppermint Brownies
Holiday Lights Cookies
Gingerbread People (8 Mini)
Chai Gingerbread Fudge
Brandy Praline Toffee
Caramel Dipped Pretzel Sticks
Chocolate Dip Peppermint Sticks
Delivery to Philly and Main Line area only.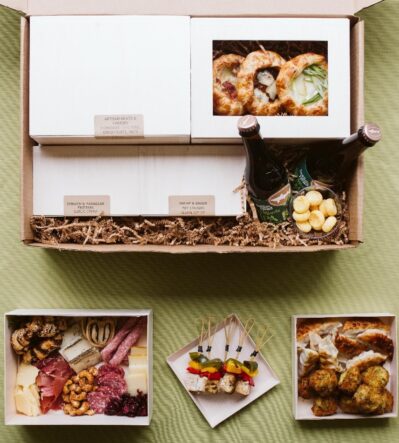 Virtual Celebration Box from 12th Street Catering
Holding this year's gala in a new format? Commemorating graduation virtually? Just looking to celebrate a special life moment? Our celebration boxes are the perfect accompaniment to your next virtual or socially-distanced event. Celebration boxes are ideal for virtual events, where all guests get to enjoy the same menu together, even though apart.
Enjoy one on us! For delivery, to your home, on Wednesday, December 9.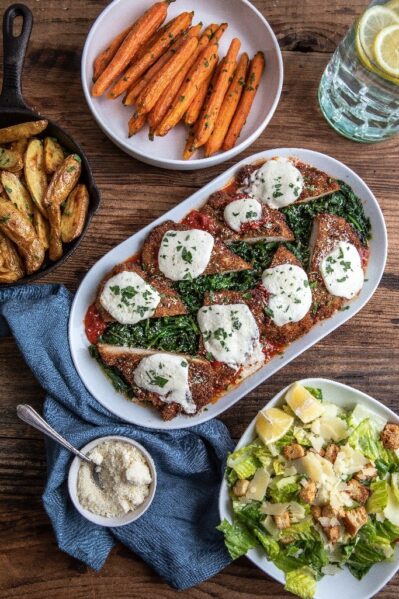 Gourmet Dinner Delivery for 6 Guests from Di Bruno Brothers Events & Catering
Gourmet Cheese Starter, Appetizer, Entrée & Dessert for Six Guests. Packaged very thoughtfully with specific reheating directions.
Delivery available within 15 miles of our Center City location.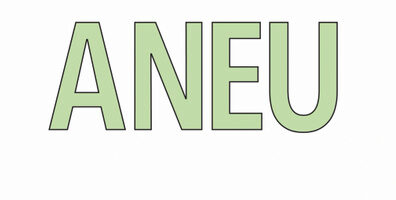 $100 Gift Certificate from your next catering order from Aneu Catering.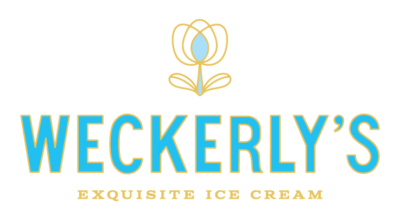 Large Dessert Board (aka Dessert Charcuterie) from Weckerly's
2 Pints of Weckerly's Ice Cream
6 fresh baked cookies
4 fudgy brownies
1 jar of naturally dyed rainbow sprinkles
1 jar of dark chocolate "WonderShell"
1 jar handmade salted caramel sauce
1 jar deep cocoa cookie crumble
Waffle Cone Chips
5 miniature ice cream sandwiches
A dessert smorgasbord that invites everyone to let their imagination run wild with sweet reverie  From classic sundaes to DIY chocolate-dipped ice cream sandwiches, this board is a blast. All items in the kit (except sprinkles) are handmade by Weckerly's Ice Cream and Lil Pop Shop. Value $60
Delivery available within 10 miles of our North Philadelphia location or pick-up.